"Extremely user friendly"
"Perfect solution for video streaming"
Live Streaming Platform for Businesses & Individuals
Castr is the only tool you need for the best live stream experience.
Stream, host, schedule, monetize – all in one place.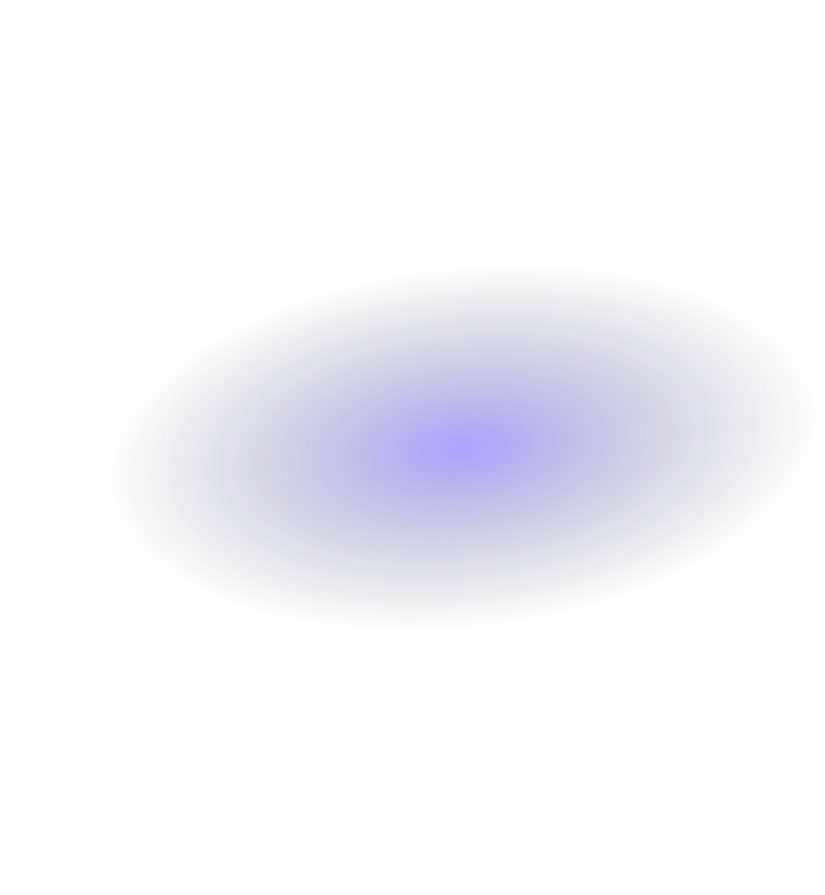 Based on 500+ reviews on
Easy and Powerful
Video Streaming Solution
No credit card required. Cancel anytime.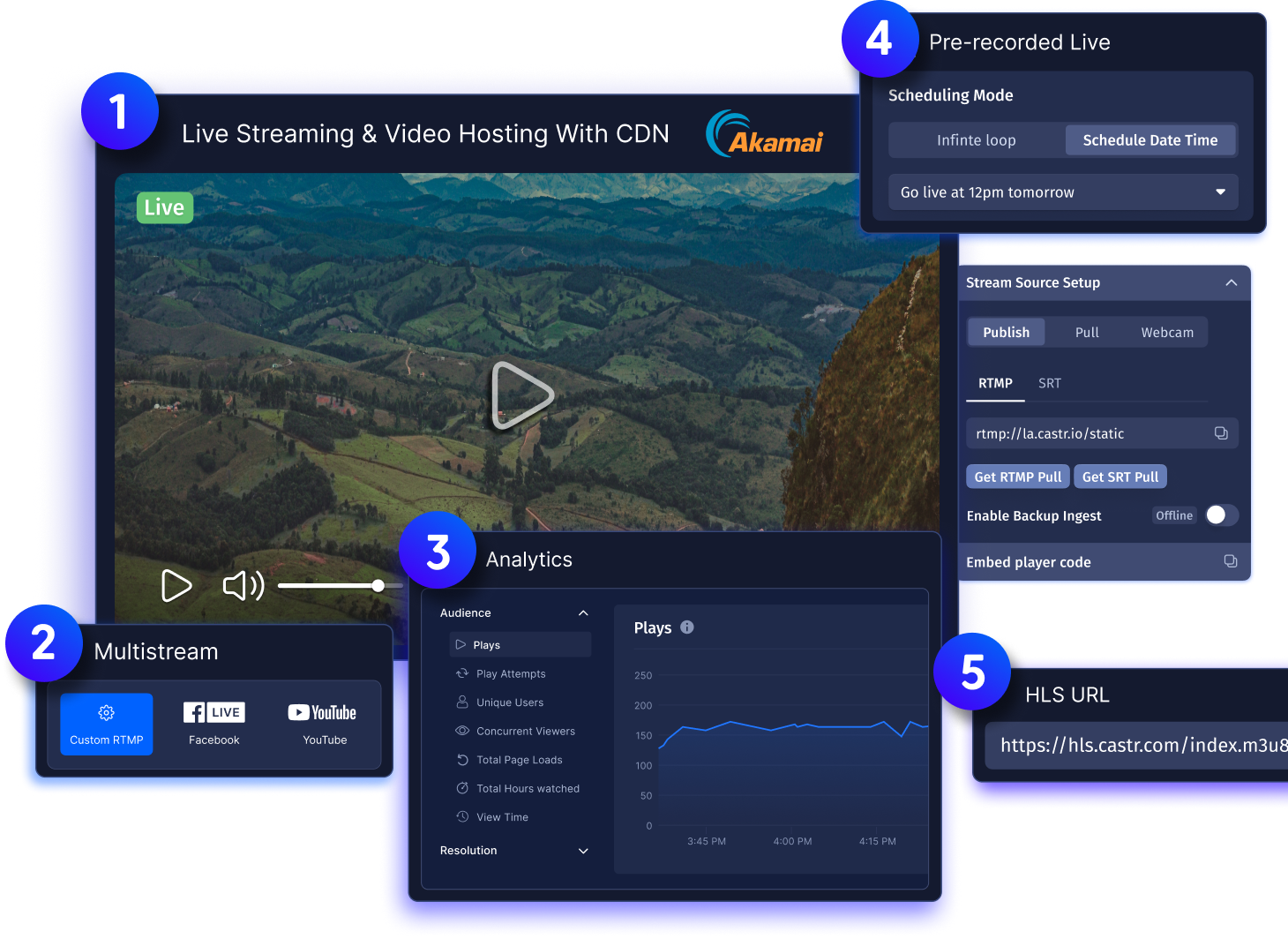 Trusted by amazing companies

All Types of Video Streaming in One Place
Deliver your video content anywhere. Embed videos and stream to your own website or over-the-top (OTT) platforms using the Castr Embedded Player.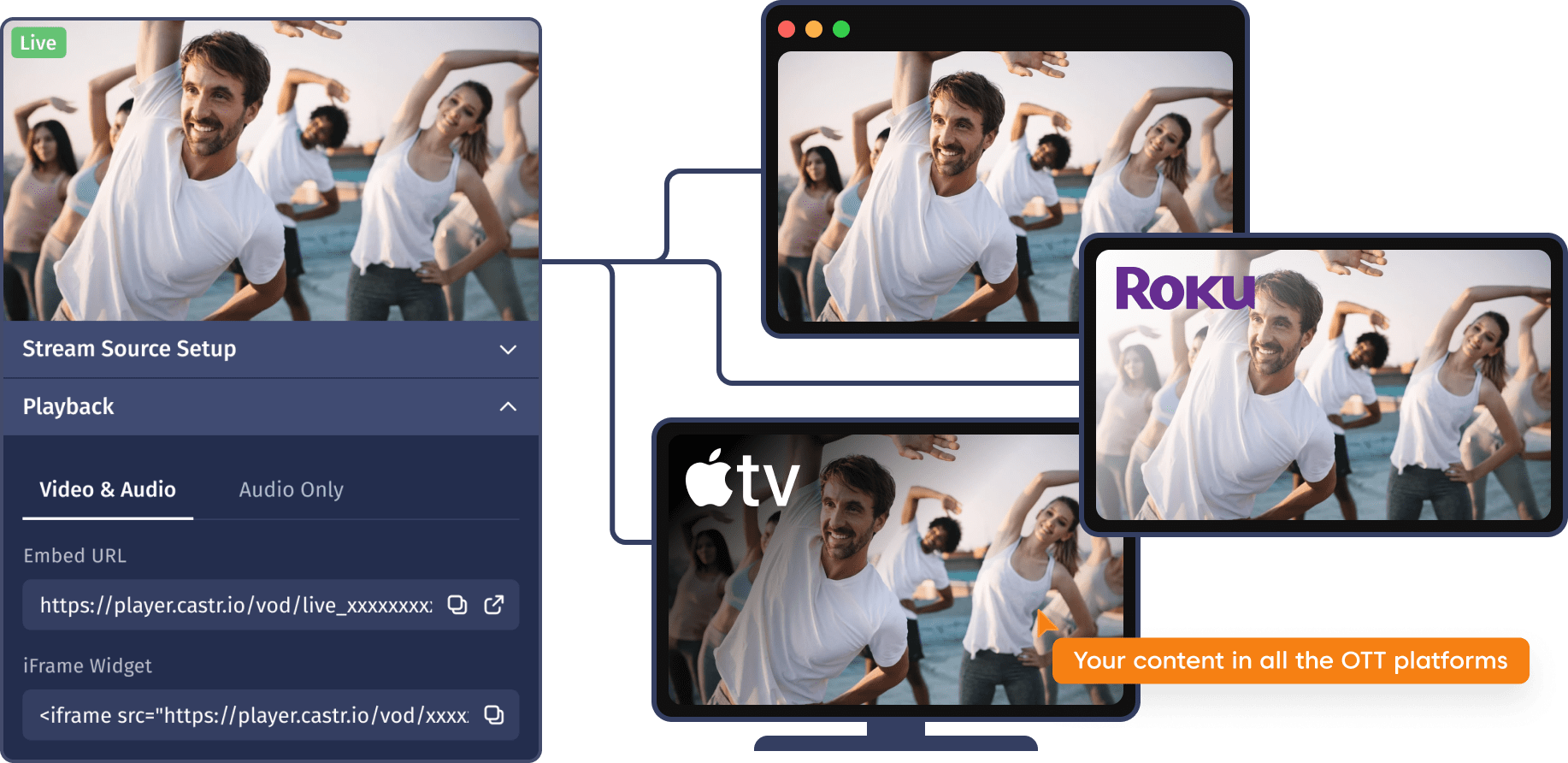 Boost your views and grow your audience. Broadcast live videos across multiple social media channels and streaming destinations at the same time.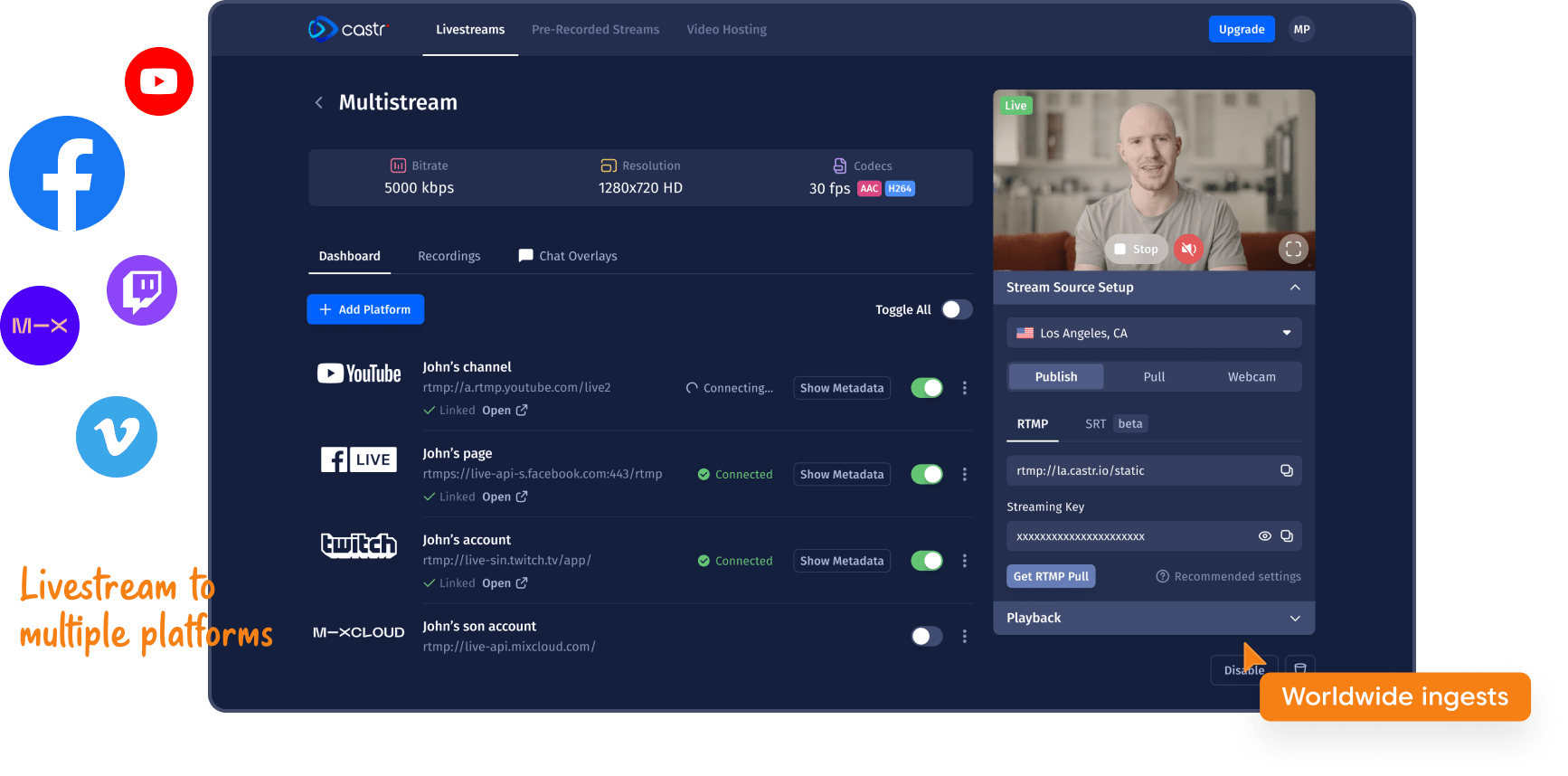 Monetize your live and on-demand videos the way you want.
You get to keep 100% of what is made. Castr doesn't take any commission at all.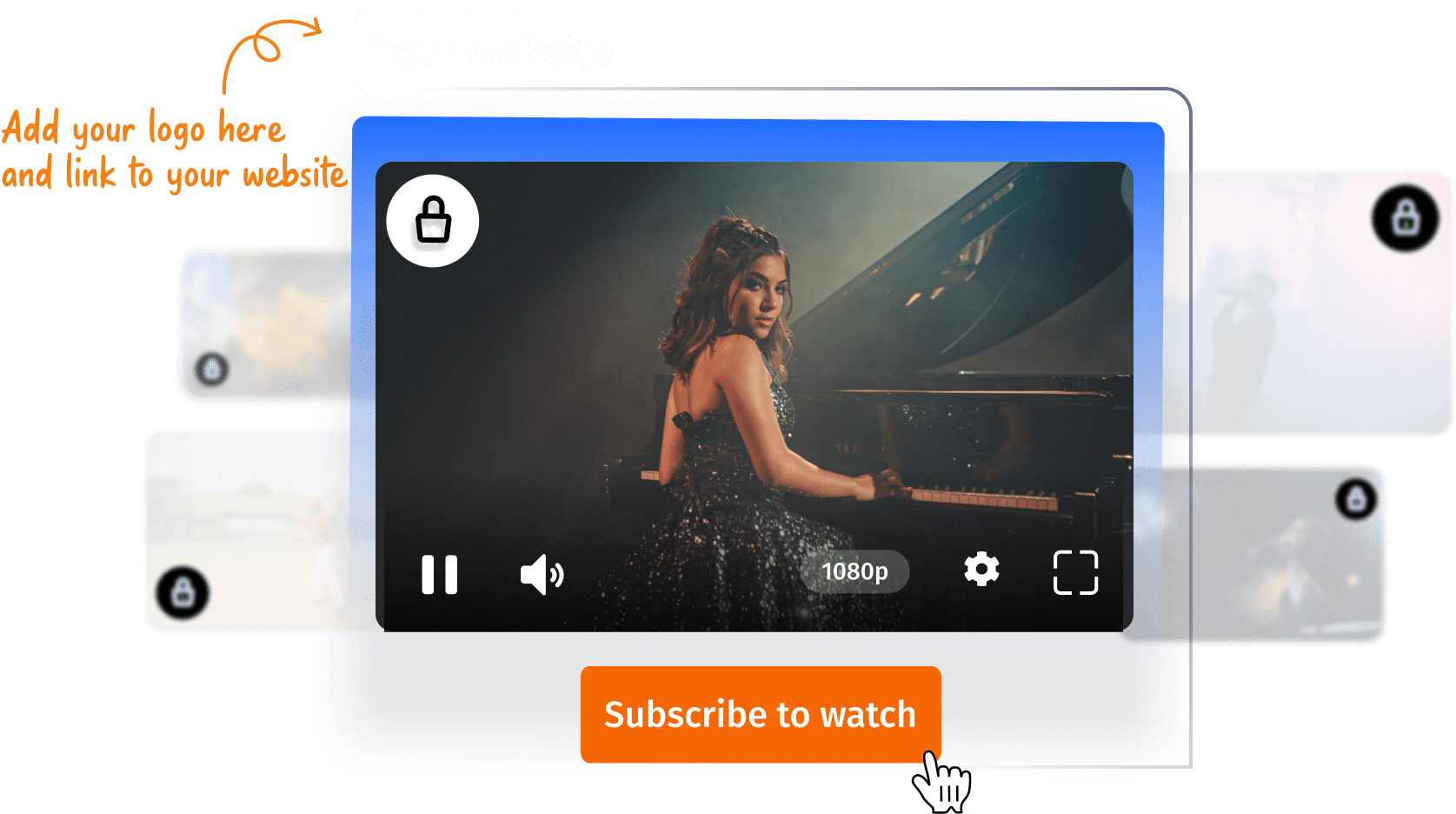 Seamlessly launch and manage your OTT apps with a 5-star streaming experience for your audience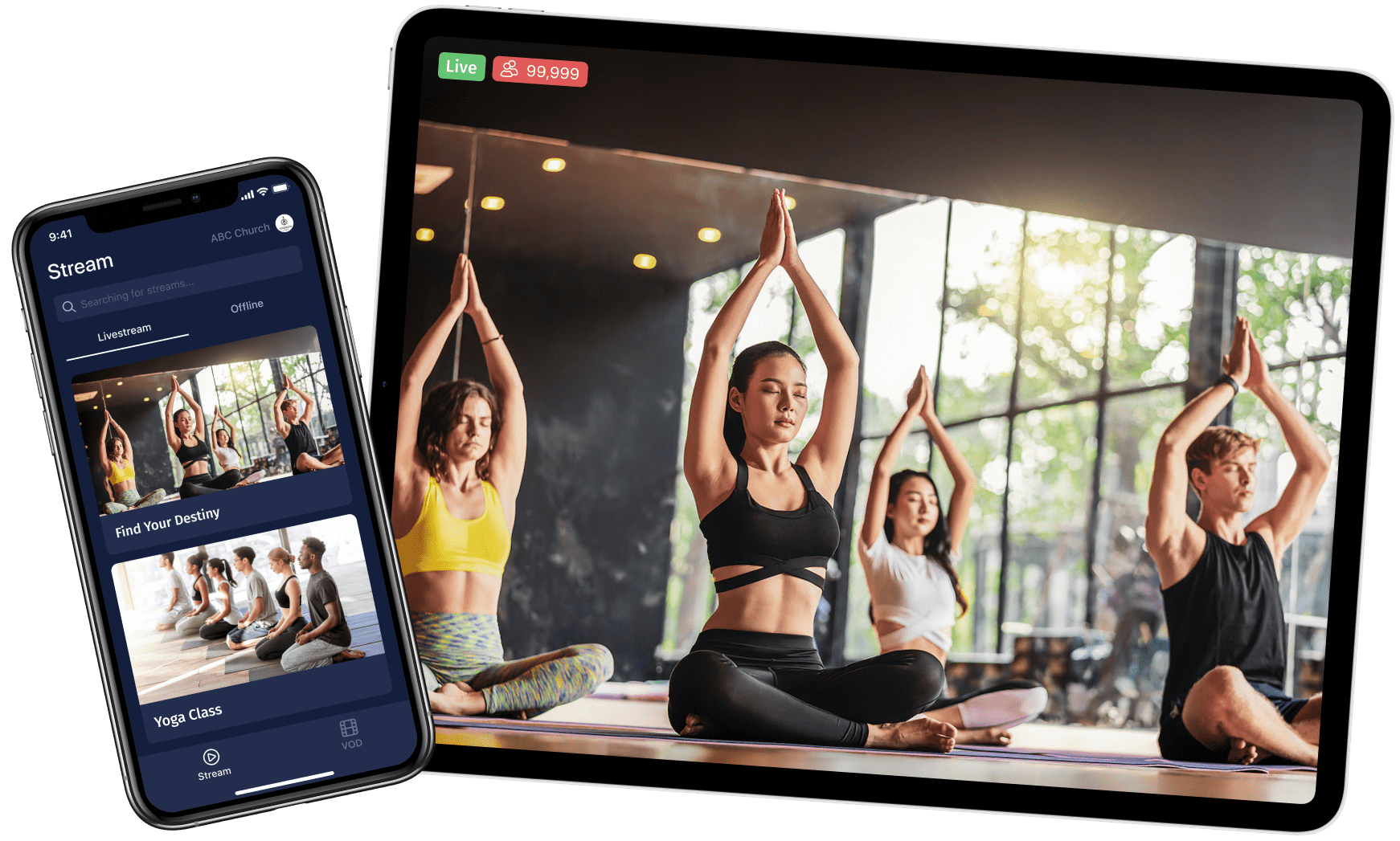 Turn livestreams into on-demand videos (VOD) — so that your viewers can re-watch, pause, skip, rewind, or fast-forward your show however they would like.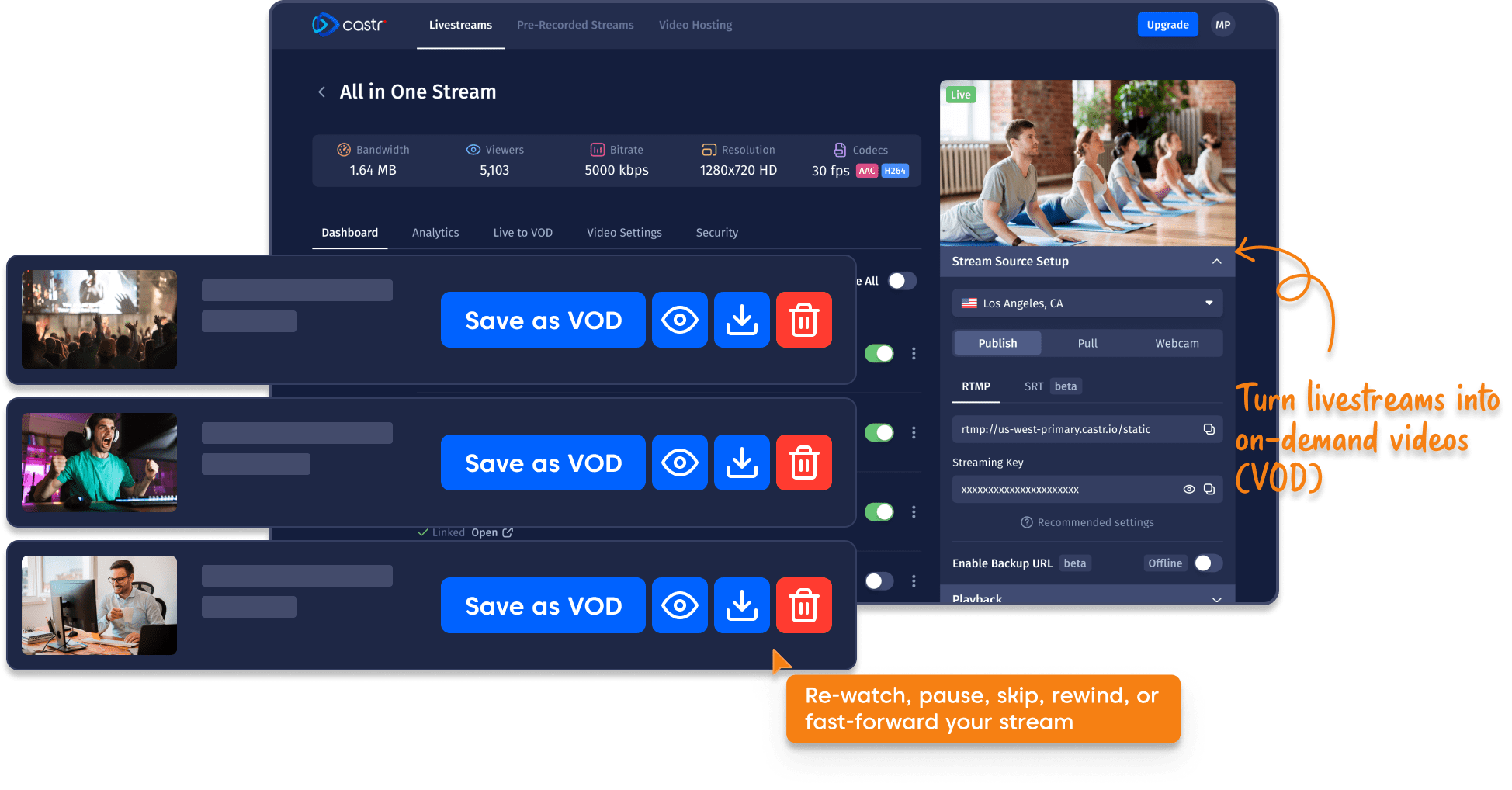 Pre-record your videos and broadcast them as livestreams. Avoid mid-broadcast issues and reach your viewers when they're most active online.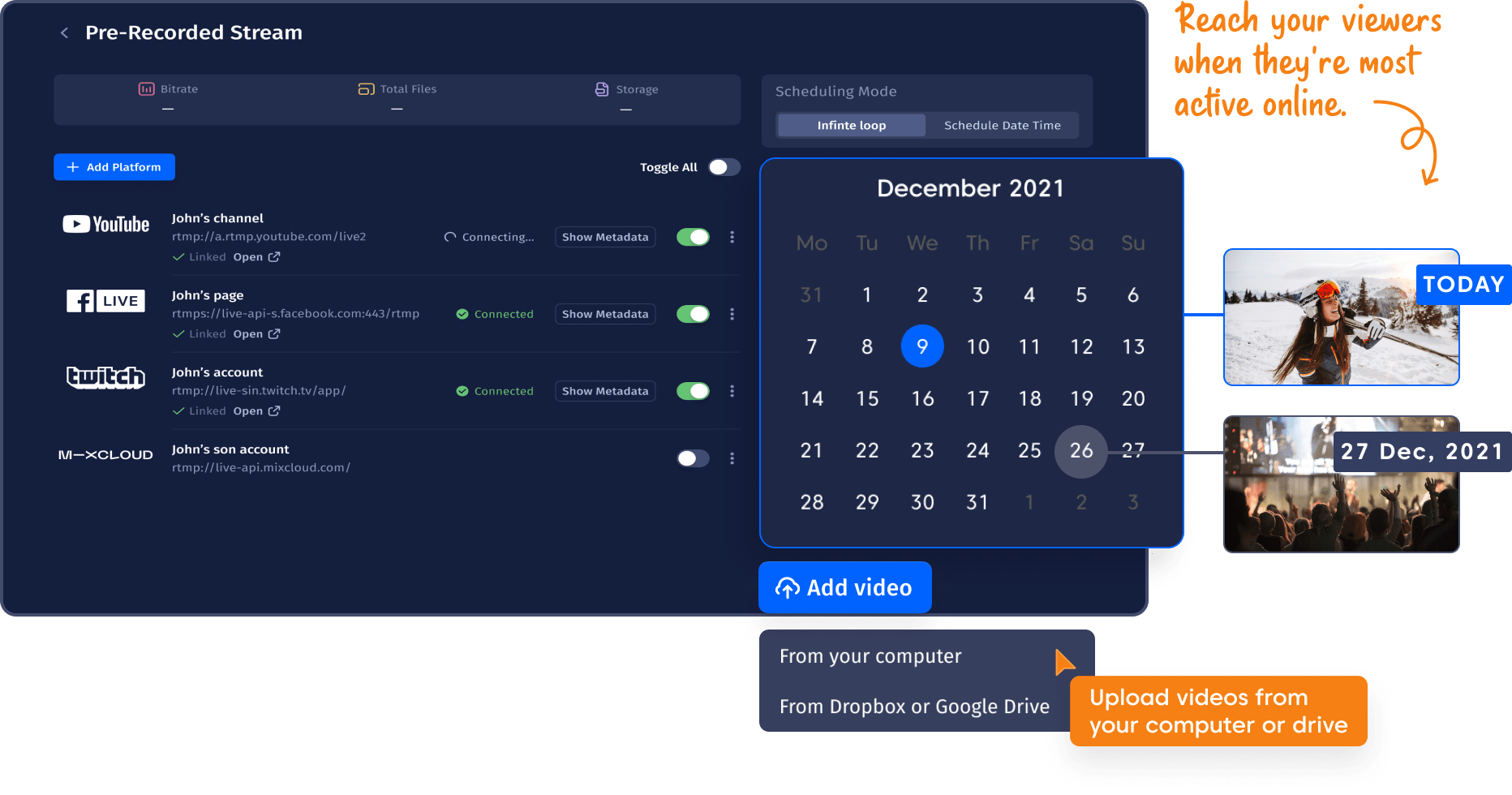 Pre-record your videos and broadcast them as livestreams. Avoid mid-broadcast issues and reach your viewers when they're most active online.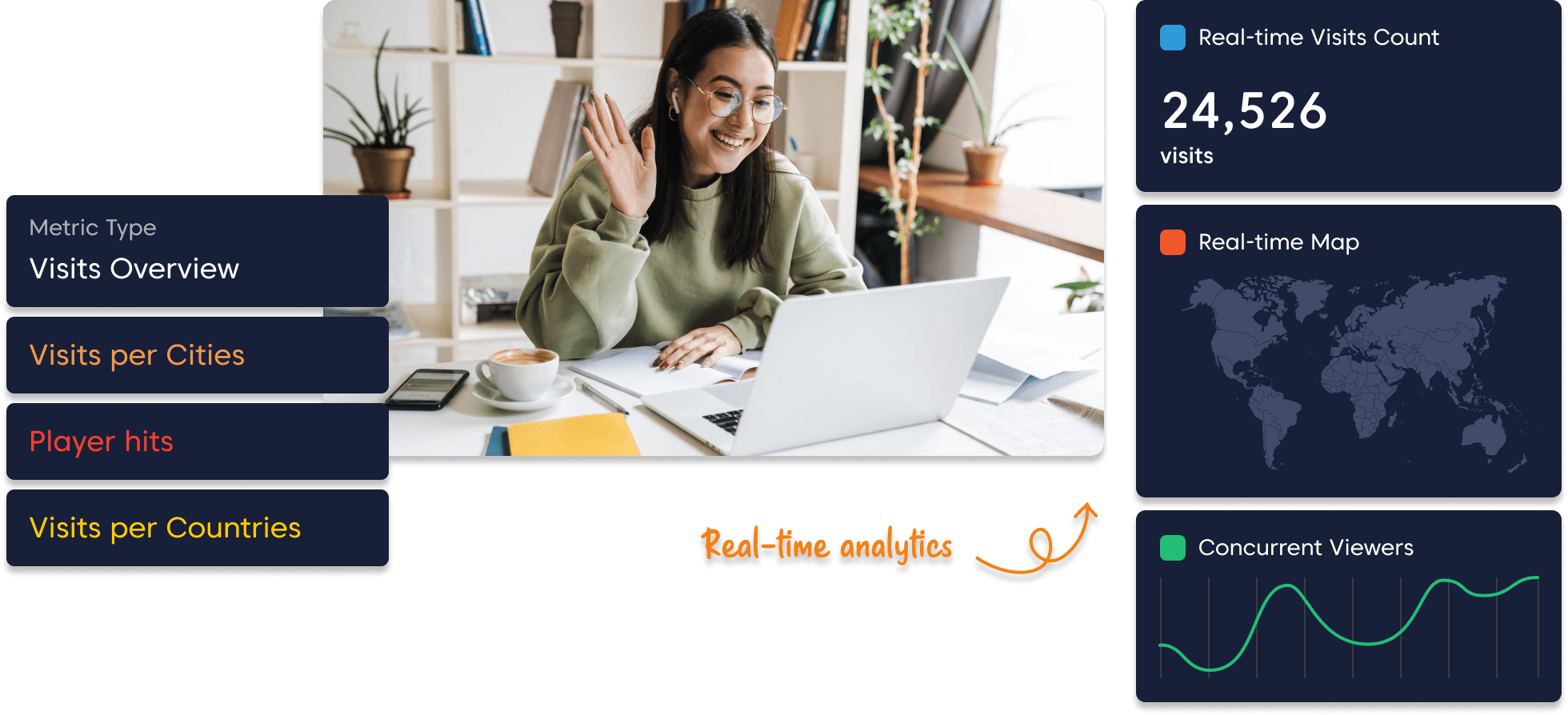 The glue that brings things together. Very easy to use with lots of platforms available to choose from. Support is very responsive if you have any issues.
Assistant Director, Government Administration
Our overall experience with Castr has been completely positive. We stream weekly to Facebook, YouTube, and Periscope all at the same time, and have really seen an improvement in our social media reach and especially engagement. It's a really fair price and a great service.
General Manager, Entertainment
The customer service has been great. Questions are answered in a timely manner and completely.
Assistant Pastor, Religious Institution
Overall Castr has been excellent and in the few issues I have experienced, customer service has sorted things out very quickly. I have never had my stream cut out. It offers Pull URL at no extra cost on my package which is much cheaper than other similar services.
Content Creator, Media Production
A critical part of our stream. Castr was exactly what we needed to livestream our show on multiple platforms at the same time. Simply put, we wouldn't have the audience that we currently do without Castr. It's an integral part of our daily operation.
General Manager, Broadcast Media
Best multistreaming out there! When looking for a solution to livestream to both Facebook and YouTube, we came across Castr and it solved all of our issues. We love the fact that it doesn't require you to put any of their branding in the descriptions and that the stream looks great on both sites.
Creative Director, Religious Institution
Join 200,000+ satisfied streamers
Still on the fence? Take a sneak peek and see what you could do with Castr.
Frequently asked questions
Can't find it here? Check out our Help Center.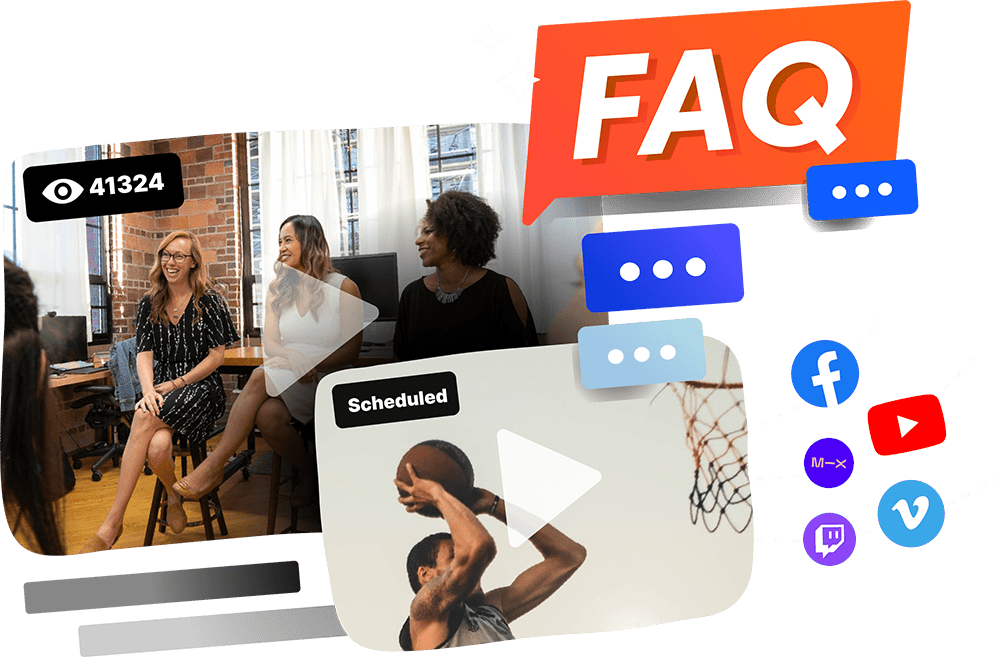 What is Castr?

Castr is a video streaming platform providing livestreaming and video-on-demand (VOD) solutions for streamers and businesses that need online broadcasting solutions.

Who is Castr best for?

Castr is best for anyone who wants to stream and host videos for any purpose, whether it's for gaming, live church services, live TV or business conferences.

What types of subscription plan does Castr offer?

We offer several subscription plans that meet every need. From low cost plans to advanced and enterprise-level solutions. All plans include an embed player with Akamai CDN, multistreaming, video hosting, and paywall features. Learn more about pricing

Do I need anything else to stream with Castr?

You'll need an encoder — software or hardware — to work with Castr. While we suggest OBS as the basic, Castr works with any encoder that allows custom RTMP setup. You can also pull directly from IP cameras or from different supported sources.

Can I stream to a custom RTMP destination?

Yes, you can stream to a custom RTMP destination by configuring a custom platform in the Castr dashboard.

Can I stream to multiple platforms on Castr?

Yes. You can choose to stream to 30+ supported platforms.

Does Castr support chat integration?

Yes. You can synchronize chat messages from one or multiple social media platforms, or chat with your audience on the embeddable HTML5 player.

Which Content Delivery Network (CDN) does Castr use?

All live video streams are delivered via Akamai and Fastly content delivery networks (CDN). This will help us make sure there won't be any buffering or lagging to your video streaming quality.

Does Castr support adaptive bitrate streaming (ABR)?

Yes. We transcode the streams in the cloud and you have the option to enable or disable the adaptive bitrate streaming options for your livestreams.